2020: 'Igniting the Spark', Sept. 21 – 26 – Explore the strategies and techniques short story writers often use to bring a story to life. How do we as writers find that life-giving spark? What are the dynamics that sustain the tension and the power of a short story, page by page? Tutored by Alison MacLeod and Tom Lee, with guest, Chris Power. Find out more here.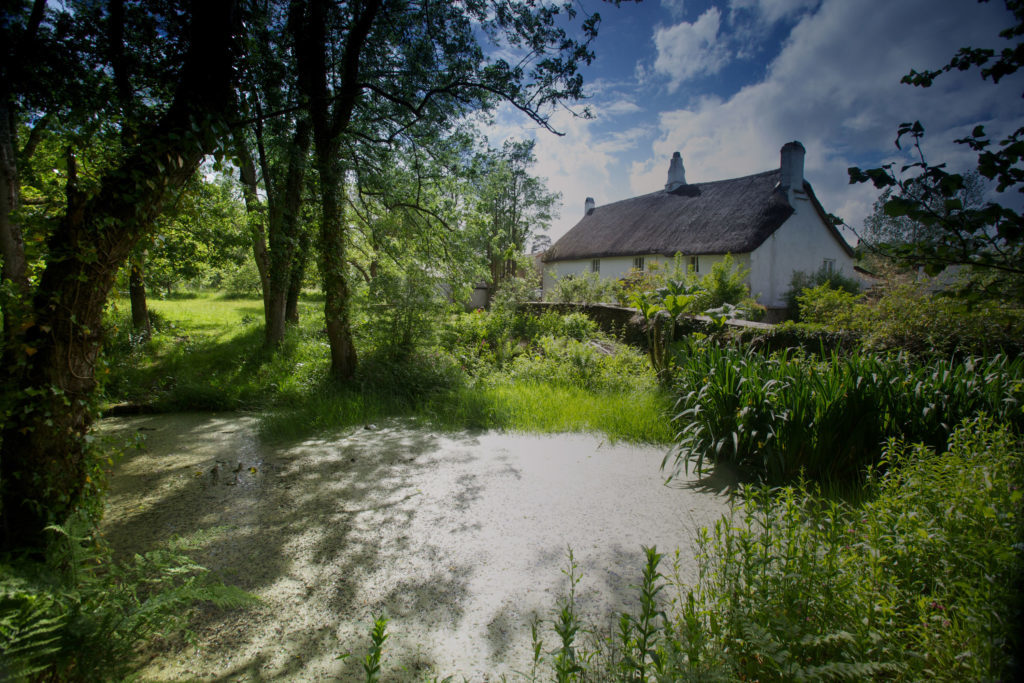 2020: From May 3 – 9, Alison will be leading 'Writing Fiction' for 'In Vino Veritas', which offers creative education opportunities in the heart of beautiful Tuscany. The host estate will be Donatella Cinelli Colombini's winery in Trequanda, where the family has been making wine for five centuries. Find out more here.
2020: From Jan. 29 – Feb. 26, Alison will be leading 'Writing the Short Story: Lighting the Spark' for the 'Writers & Artists' team at Bloomsbury Publishing. The course will take place on Wed. evenings in the inspiring Georgian premises of Bloomsbury Publishing in central London. Find out more here.
Winter 2019: Alison will be co-tutoring 'Bring Your Story to Life', a 5-day residential course in fiction-writing, with Tim Pears and mid-week guest Amanda Craig, for the Arvon Foundation at its peaceful Totleigh Barton Centre in rural Devon. Further details of the course can be found here.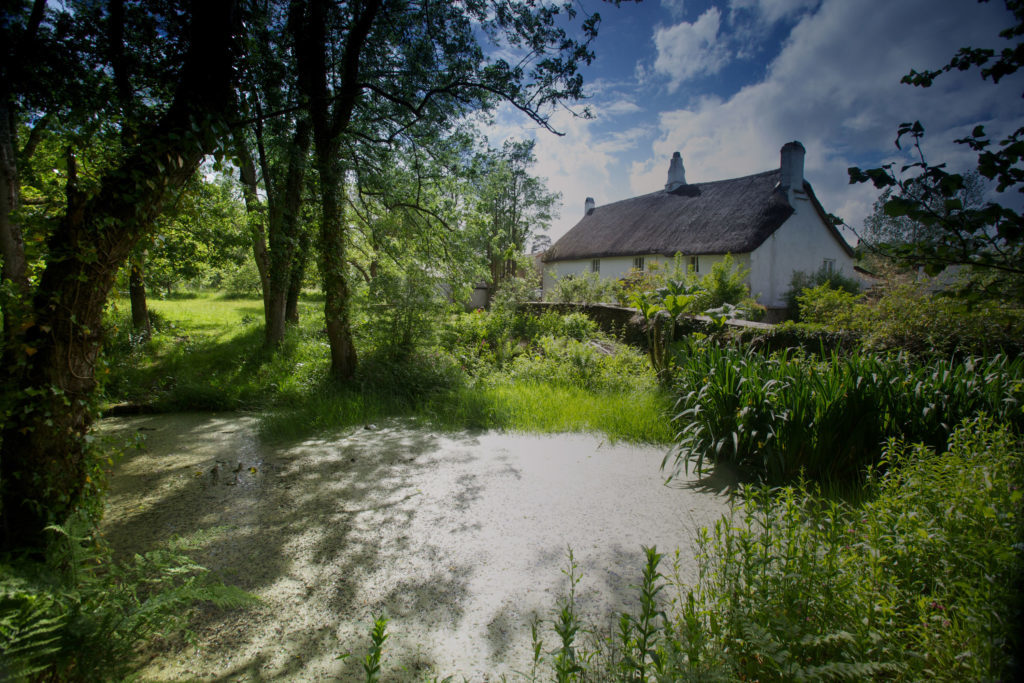 Autumn 2019: Alison and co-tutor Courttia Newland will be leading a Tutored Retreat, 'Short Story: Exploring the Magic of Short Stories', from 7 – 12 October for the Arvon Foundation at its stately Hurst Centre in rural Shropshire. The mid-week guest will be K. J. Orr.
Spring 2019: Alison will be co-tutoring 'Fiction: Technique and Tenacity', a 5-day residential course in fiction-writing, with Adam Foulds (plus guest Tor Udall) for the Arvon Foundation, at its Hurst Centre in rural Shropshire.
'Writing a Novel: Bringing your fiction to life' Toteigh Barton, Jul 16th – Jul 21st 2018 How do you connect the bits and pieces of a writing draft into a novel that takes life? How can you create three-dimensional characters while sustaining the narrative momentum that makes your story 'go'? How does a novelist hone the style, imagery and rhythm of his or her prose? Here, you'll work with two experienced novelists to discover the 'deep currents' of your novel.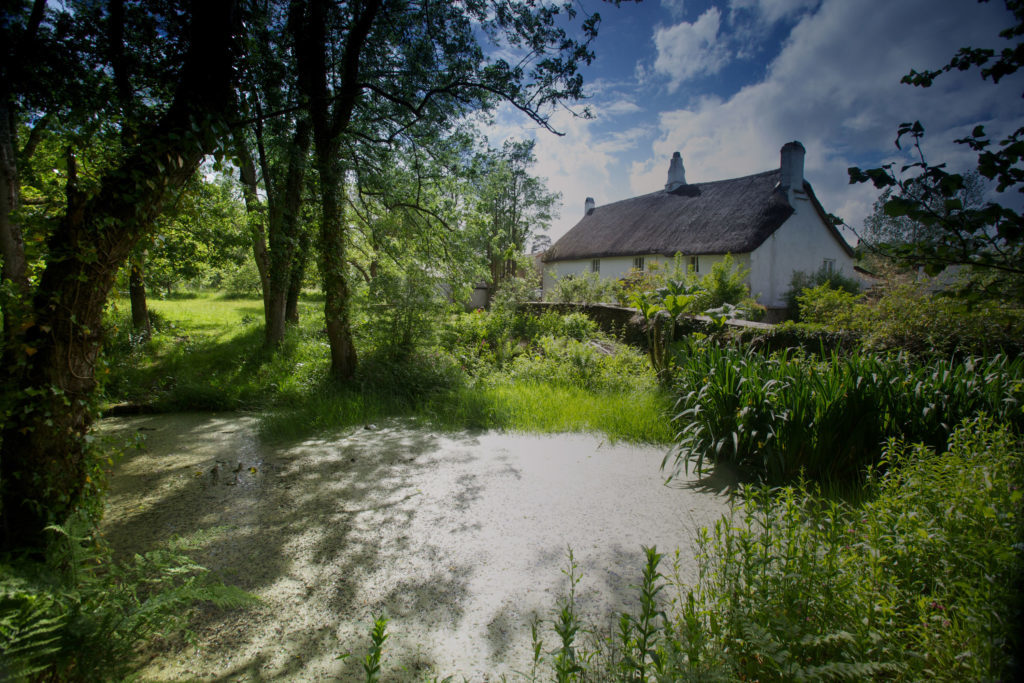 WORKSHOP : WRITING FOR RADIO WITH LIZ ALLARD & ALISON MACLEOD
THURSDAY 28 SEP 10:00AM AT CHARLESTON In this workshop explore the craft of writing stories for radio and other aural outlets, looking at the key differences and challenges of writing for a listening medium. Alison MacLeod, who has written extensively for radio, will give a writer's perspective on the subject, as well as her tips on writing great stories which work in different contexts. Liz Allard has been producing short stories for Radio 4 and Radio 3 for fifteen years, working on Book of the Week, Book at Bedtime, and the BBC National Short Story Award.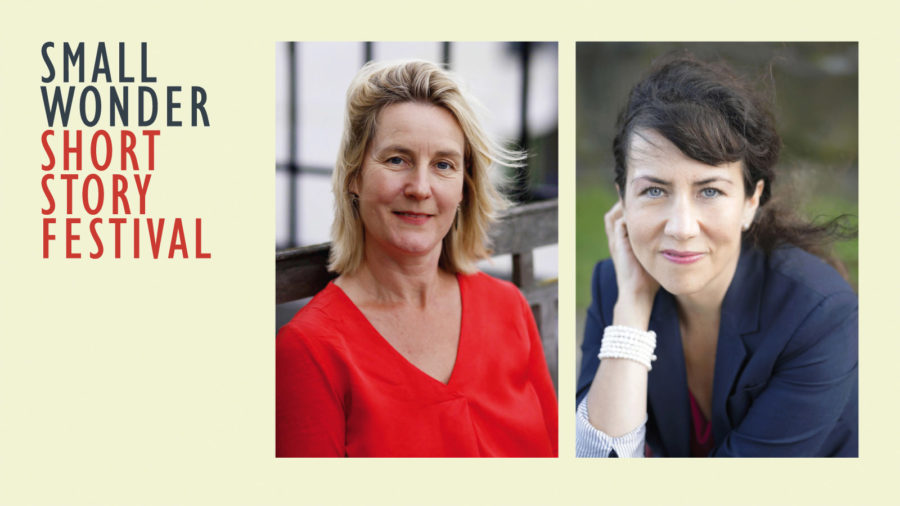 SHORT STORY: 'Fact, Fiction and Fabulation' Oct. 5 – 10, 2015 Venue: The Arvon Foundation, The Hurst. Tutors: Alison MacLeod and Graham Mort. Guest: A. L. Kennedy If you've already experimented with short fiction but want to delve deeper into its possibilities, this week is for you. We'll explore how stories can be initiated from aspects of our own experience and also, how they can be energised by pure imagination.
ARVON BRIGHTON: WRITING FICTION Immerse yourself in the art and craft of fiction writing Nov 6th – Nov 8th 2015. How do you create resonant short stories and vividly human characters whilst avoiding stereotypes? How do you 'charge' your novel from the first page? Led by acclaimed writers Alison MacLeod and Sunjeev Sahota.