Please scroll down for details of Alison's upcoming talks and readings (March to May 2017) from all the beloved ghosts.   
All the Beloved Ghosts
The British Library
–
Tel: +44 (0)1937 546546

Full Price: £8.00

Member: £5.00

Under 18: £5.00

Other concessions available
Alison MacLeod discusses her playful and evocative short stories
Alison MacLeod, joint winner of the 2016 Eccles British Library Writer's Award, reads from and discusses her new short story collection, All the Beloved Ghosts (Bloomsbury, 2017). Precise, playful and evocative, her exquisitely crafted stories explore memory, the media and mortality, unfolding at the line between reality and fiction.
In discussion with Lara Feigel, writer and Reader in English, King's College London, Alison reflects on her work, including the role of research and the challenges of negotiating the creative line between the real and the unreal.
The discussion will be followed by a book signing.
Sponsored by the Eccles Centre for American Studies at the British Library
Enjoy food and drink purchased from the Knowledge Centre Bar from 18.00 and after the event until the Bar closes at 22.00.
***
Newcastle Centre for the Literary Arts
 Date/Time: 27th April 2017, 19:15
Venue: Culture Lab, Newcastle University
Shelley Day will read from and talk about her debut novel, The Confession of Stella Moon (Contraband, 2016), a psychological noir story set in Newcastle the 60s and 70s.

Alison MacLeod's most recent novel, Unexploded, was longlisted for the 2013 Man Booker Prize and was one of The Observer's 'Books of the Year'.   Alison will read from all the beloved ghosts (Bloomsbury, March 2017) and will explore the strange relations between fact, fiction and the imagined life.
Tickets £6 | £4 | £2
Book now on the Webstore or by contacting Melanie Birch (0191 208 7619 | melanie.birch@ncl.ac.uk)
Please note: purchases cannot be made on webstore after midnight on the day of an event. If booking on the day, please contact Melanie Birch for availability.
***
WATERSTONES BRIGHTON
An Evening With Alison MacLeod
Tuesday 25th April 2017   19:30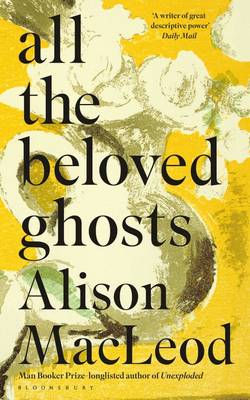 Waterstones Brighton are delighted to present an evening with award-winning author Alison MacLeod. Alison will be talking about her stunning new collection of short stories All The Beloved Ghosts. Her previous novel, Brighton-based Unexploded, was longlisted for the Man Booker Prize as well as being chosen as one of The Observer's books of the year.
Alison will be interviewed on the night by Sarah Hutchings, Artistic Director of City Reads and Director of Collected Works.
This event is supported by the kind generosity of our sponsor, Brighton Gin.
Tickets for this event are £3. They are available online at the bottom of this page (see online at Waterstones Brighton), by phoning 01273 206017, or by speaking to our ground floor booksellers.
***
Cambridge Literary Festival
18 APRIL 2017
Adam O'Riordan & Alison MacLeod

Two exceptionally talented writers turn their talents to the short story and the result is two exquisite collections. Award-winning poet, Adam O'Riordan, focusses his lyrical gaze on fractured lives along America's West coast in his collection, The Burning Ground. Alison MacLeod, novelist and essayist, takes us from Nova Scotia, to London, to Charleston, in her playful and evocative collection, All the Beloved Ghosts.
Chaired by Jo Browning Wroe
***
Wednesday 5th April 18:30
Waterstones
Gower Street, London
THE SHORT STORY SALON: Tessa Hadley, Alison MacLeod and Jessie Greengrass in conversation
with Alice Slater
The Short Story Salon is a new monthly event curated and chaired by Gower Street bookseller and mslexia columnist Alice Slater. 2017 has already seen a wealth of new collections, both meaningful and accomplished, from well-established authors to exciting debuts. The Short Story Salon will celebrate the form with readings, conversation and wine. For our inaugural salon on April 5th, we will be welcoming Tessa Hadley, Alison MacLeod and newcomer Jessie Greengrass to Gower Street.
***
30th March, 2017, The Gluck Studio, Steyning, East Sussex
AN EVENING WITH ALISON MACLEOD
We are very excited to welcome novelist, short-story writer and essayist Alison MacLeod to Steyning for the first time. She will speak at The Gluck Studio in Steyning at 7.30 pm on Thursday 30th March.  (Chair: Zoe Gilbert)
Alison is Professor of Contemporary Fiction at Chichester University and is a novelist, short story writer and essayist. Her novel The Unexploded was long-listed for the 2013 Man-Booker Prize and selected as one of The Observer's 'Books of the Year'. Her latest book is a wonderful short story collection, showing her at the height of her storytelling powers, taking us into history, literature and the hidden lives of iconic figures……
Alison will be interviewed by Zoe Gilbert, who is a perfect choice for this role. Zoe is the winner of the Costa Short Story Award 2014 and her work has appeared in numerous anthologies and journals. She is working on a PhD in Fiction and Creative Writing at the University of Chichester, focusing on the influence of folk tales on contemporary short stories and Bloomsbury will be publishing an anthology of her work in 2018. She chairs the Short Story Critique Group at Waterstones Piccadilly and co-hosts the Short Story Club at the Word Factory. She is also the co-founder of London Lit Lab, providing creative writing courses for Londoners.
Tickets, priced £10, include a glass of wine and a £5 voucher towards any purchase of 'All the Beloved Ghosts'
Tickets available from the Steyning Bookshop, Steyning, East Sussex.
***
UNIVERSITY OF CHICHESTER (UK): Tuesday, March 28 (6:30 – 8:30)
University's Man Booker-nominated lecturer celebrates short story
***
SATURDAY, MARCH 25, 2017
Word Factory #52 – Post-truth: explore the art of getting to the truth
 ***
***
Adur Reads: Unexploded Alison MacLeod
Friday, 2nd October 2015
7:00 PM, Shoreham Library
Ticket Cost: £7/5
Wordfest and West Sussex Libraries are encouraging people throughout Adur and beyond to read Alison MacLeod's acclaimed novel, Unexploded, culminating in a discussion with the author herself at this special Wordfest event.
Set in Brighton in the early days of the Second World War, Unexploded describes the impact of war, at first a distant threat and then a plight that overshadows all aspects of life in the town. It leads to unexpected consequences for a young family, struggling to cope with mounting chaos, fear and prejudice. It is also a story about the power of love, art and literature, and the beauty of the landscape of Sussex. There will be many aspects readers will want to discuss with Alison, who has lived in Sussex since 1989, and in Brighton since 2000.   Unexploded was long-listed for the 2013 Man Booker Prize. It was selected as a 'Book of the Year' by The Observer and featured on BBC Radio 4's 'Book at Bedtime'. Currently flying off the library and bookshop shelves, with copies available to buy for signing at the event.
***
 THE 2014 HONG KONG INTERNATIONAL LITERATURE FESTIVAL (Nov. 2014)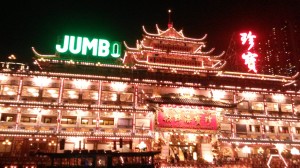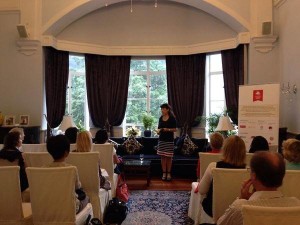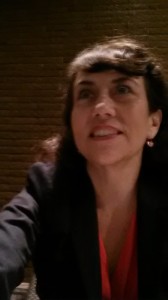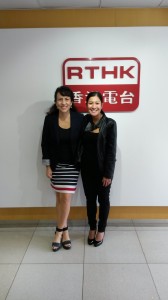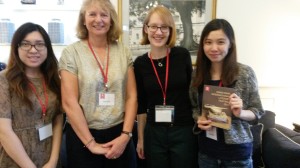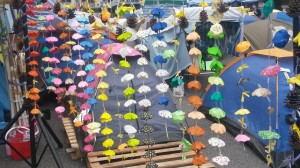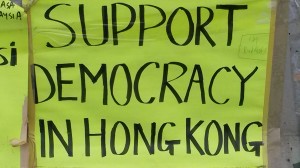 ***
THE 2014 CORK INTERNATIONAL SHORT STORY FESTIVAL (Sept. 2014)
Sept. 18, 2014 – Reading
Sketch (AM, top left) by Alexandre Fage: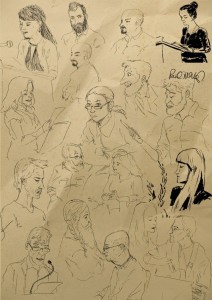 ***
THE INTERNATIONAL SHORT STORY CONFERENCE ON THE SHORT STORY IN ENGLISH (Vienna)
July 17, 2014 – Reading
***
FESTIVAL OF CHICHESTER
June 23, 2014  –  Writing a First Novel: Reflections on the Journey (6 pm)
***
THE 2014 INTERNATIONAL CHARLESTON LITERARY FESTIVAL
May 26, 2014 – Odes to Virginia Woolf (Maggie Gee & Alison MacLeod)
***
THE 2014 JAIPUR INTERNATIONAL LITERATURE FESTIVAL (Jan. 2014)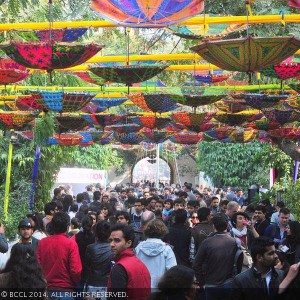 Jan. 25th   I'm back from book events at the Jaipur International Literature Festival – an extraordinary, free gathering of a quarter of a million book lovers.  Many thanks to the entire JLF team for their kindness and hospitality.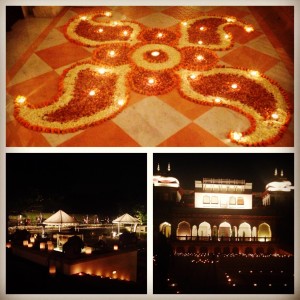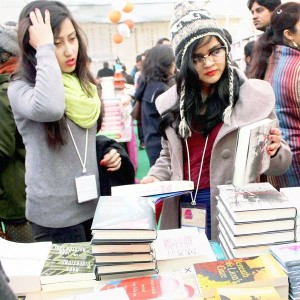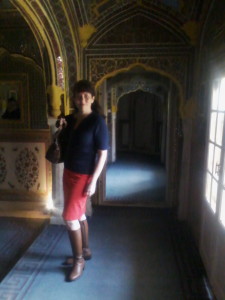 ***
Nov. 24, 2013   The new Gimbal App features stories from cities around the world.  Map your own journey in fiction.  Read or be read to.  My story 'The Heart of Denis Noble' unfolds across London.  It was inspired by Prof. Denis Noble's 1960 breakthrough discovery about the electrical signalling system within the heart.  I feel very lucky to count Denis as a good friend.  Here's a picture of him taken at the BBC National Short Story Awards in 2011, the year when 'The Heart of Denis Noble' was one of shortlisted stories.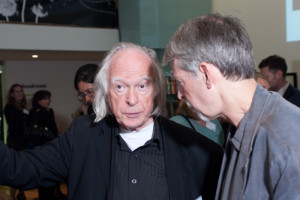 ***
Nov. 11, 2013  Unexploded is 'Book of the Month' over at BOOKGROUP.INFO.   Thanks to Clare Chandler for the terrific interview and review.
***
Nov. 8, 2013    New interview at The Toronto Quarterly.
***
Oct. 27, 2013   Images of Park Crescent, Brighton – the setting for Unexploded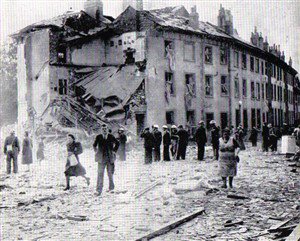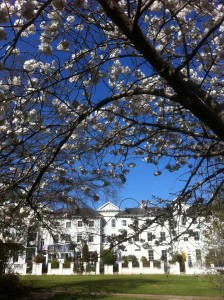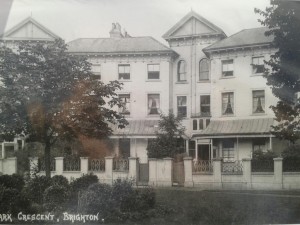 ***
Oct. 17 – 18, 2013   It's  the Manchester Literature Festival and reflections on Katherine Mansfield's stories.  Then it's over to Lancaster LitFest for a reading with Evie Wyld.
  ***
Sept. 28, 2013   At the International Small Wonder Festival, the winner of The inaugural Charleston-Chichester Award for Lifetime Excellence in Short Fiction – William Trevor – is announced.  (Alison serves as a judge for the Award.)  Alison also discusses the inspiration of Katherine Mansfield, and her relationship with Virginia Woolf.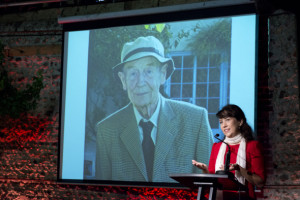 ***
Sept. 19, 2013   U.K. launch of Unexploded in Brighton at the Hotel du Vin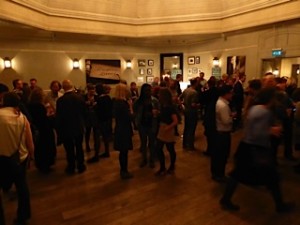 Simon Prosser, Publisher, Hamish Hamilton Books (Penguin UK)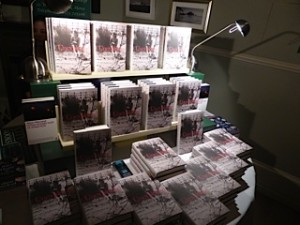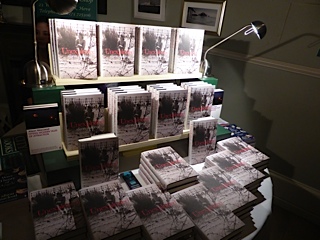 Sept. 10, 2013   Canadian publication with Hamish Hamilton Canada – hooray!
Aug. 2013   Q&A for the Man-Booker
July 31, 2013   Unexploded UK publication is rush-released.
July 23, 2013   Unexploded is longlisted for The 2013 International Man-Booker Prize.